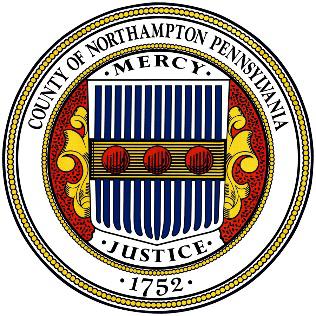 Lehigh Valley Hazard Mitigation Plan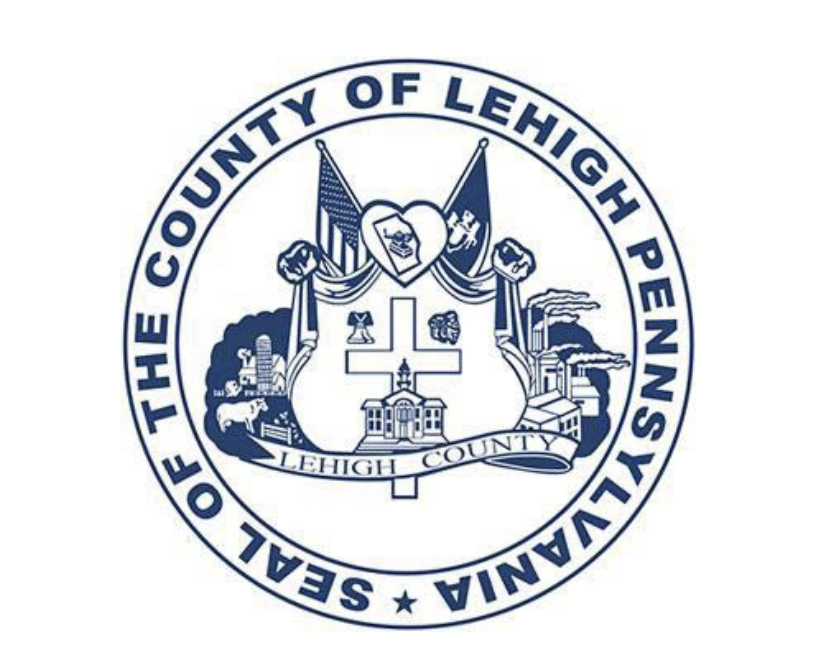 Lehigh Valley Hazard Mitigation Plan
How does this Plan benefit the Lehigh Valley?
The bi-county hazard mitigation plan assists Northampton and Lehigh Counties with the following:
An increased understanding of natural and man-made hazards impacting the region
Assess the risk and vulnerability of people, property, and the environment
Reduced long-term impacts and damages to human health and structures and reduced repair costs
Development of more sustainable and disaster-resistant communities
Access to federal mitigation grant funding for eligible project
Proactive mitigation leads to sustainable, more cost-effective projects. By contrast, reactive mitigation tends to lead to the "quick-fix" alternatives; it simply costs too much to address the effects of disasters only after they happen. A surprising amount of damage can be prevented if the region anticipates where and how disasters will occur, and take steps to mitigate those damages.
Lehigh County Municipal Annexes
Northampton County Municipal Annexes
County of Lehigh Representative
Tanya Hook
Director
Lehigh County Emergency Management Agency
640 W. Hamilton Street, 8th Floor
Allentown, PA 18101
County of Northampton Representative
Thomas E. Guth, Jr.
Hazard Mitigation / Disaster Recovery Manager
Northampton County Emergency Management
100 Gracedale Avenue
Nazareth, PA  18064-9278