Easton, US
11:28 am, December 1, 2023
38°F
few clouds
Wind Gust: 0 mph
Sunrise: 8:05 am
Sunset: 5:34 pm
 Experience flood damages on July 15/16, 2023?
The Small Business Administration (SBA) has made help available to residents & businesses affected.
Click on link below for more information. 
MISSION STATEMENT
Our Vision
NCEMS in conjunction with local, state, and federal partners maintains a constant state of readiness for disasters of all kinds. NCEMS is comprised of motivated, dedicated, and well trained professionals providing exceptional leadership and guidance in comprehensive emergency management services.
Our Mission
NCEMS is charged with protecting the county by coordinating and integrating all activities necessary to prevent, prepare for, mitigate against, respond to, and recover from all hazards.
We undertake this mission with a clear customer-focus and the recognition that people are our most valuable asset. We value the contributions and dedication of the personnel who staff the emergency response and management systems. We employ and deploy the best available technologies and resources in support of our mission.
Core Values
Our sense of Duty recognizes the importance of our mission to the communities we serve. It ensures that we always remember that we are a part of something much bigger than ourselves.
Our Integrity ensures that actions taken in the pursuit of our mission are ethical, and promote the philosophy of the greatest good.
Our commitment to Excellence drives us to work harder and never stop improving.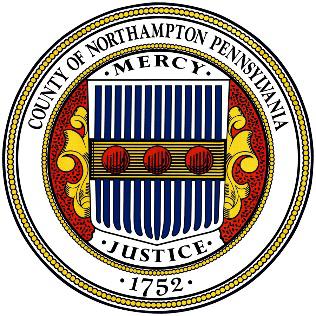 Be sure to visit the County of Northampton website – click here.
Follow the County of Northampton on their social media pages (click below) for all pertinent news and information.