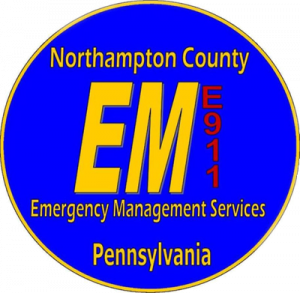 Agency Forms & Resources
Audio Log Documents
The Northampton County 911 Center is obligated by law to retain only a 45 day period of telephone and radio recordings. Requests received 45 or more days past the date of the incident shall require a detailed reason for the need of the recording, and will be considered on a case-by-case basis. All Public requests need to be submitted through the County of Northampton in accordance with the Right to Know Act. Review the links below for pertinent information, guidance and request submission.
* Please review the Audio Log Request Guidance document prior to any audio log request submittal.
Audio Log Request GuidelinesAudio Log RequestCall Review Request
Mr. A.J. Olszewski, II
Systems & Logistics Manager
* Requests for identifiers can be submitted by email.
Agency Specific Forms & Resources
Fire & EMS Credentialing Forms
Completed forms may be sent along with a photo CD of the individuals for whom credential forms are submitted. Forms and photos may also be sent as attachments via email. All necessary fields must be completed; members are required to have IS-100 and IS-700 or no card will be printed. Email items to EMAIL
Photos MUST be on a light blue background; one is available if your agency needs to borrow it.